A way out of dependence on rare earths
EU-funded project PASSENGER has started
2021/05/27
Sustainable energy supply and clean a-mobility – this is impossible without high performance permanent magnets. They are key components for innovative technologies like electric-drive vehicles, wind turbines, aerospace, medical equipment and various domestic applications. They contain strategic materials like rare earth elements that are not naturally abundant in Europe or even scare worldwide. It is essential for Europe to find a way out of this critical dependence. The project PASSENGER (Pilot Action for Securing a Sustainable European Next Generation of Efficient RE-free magnets) aims at using resources that are widely available in Europe instead of the resource critical materials.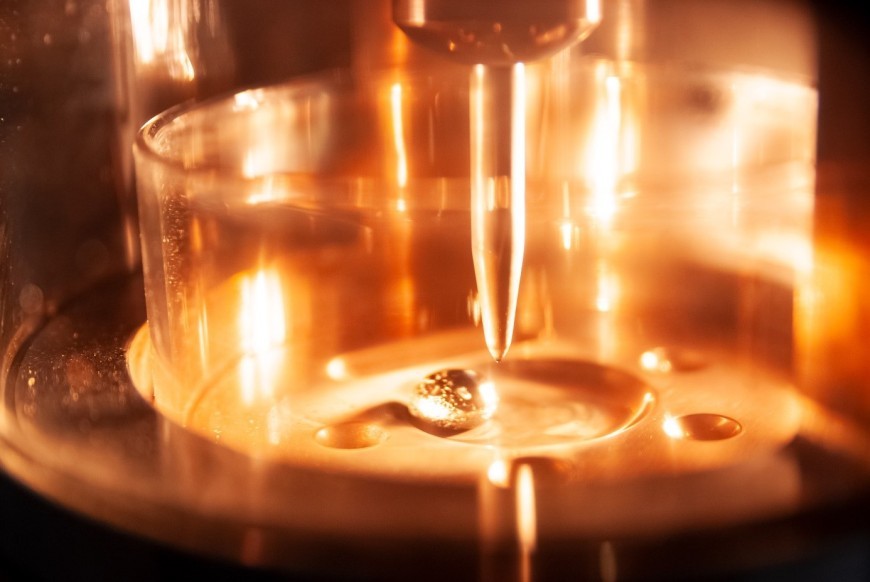 The project aims to develop a sustainable substitution model in permanent magnets subdivided in eight innovative pilot plant activities covering the complete value chain. The topic of electromobility is included as a key-driving sector to contribute to the EU Green Deal objectives of zero emissions and clean urban transportation.
TU Darmstadt's Functional Materials Group headed by Prof. Dr. Oliver Gutfleisch contributes to the project by the preparation of permanent magnets in lab scale, which will be up-scaled to a pilot. Throughout the project, different densification and texturation methods will be applied to the improved Strontium-ferrite and Manganese-Aluminium material systems followed by advanced characterization of these products. The aim is to find the optimal processing and production routes for rare-earth free materials which can serve as a "gap-magnet", i.e. filling the gap between low cost-low performance hard ferrites and high cost-high performance rare earth magnets.
This four-year EU project comprises 20 partners from eight countries and has a budget of 11.3 million euros, of which 8.9 million euros are provided by the EU in the framework of the European commission's Horizon 2020. Of this amount, 750,000 euros will go to the TU Darmstadt.
The participants are industrial as well as academic experts. They build on their results from previously funded projects. The coordinator of Passenger is the Madrid Institute for Advanced Studies in Nanoscience (IMDEA Nanociencia).
Gutfleisch/pg