FM @ Welt der Materialien
Open-door day on October 15th, 2022
2022/10/15 11:00-18:00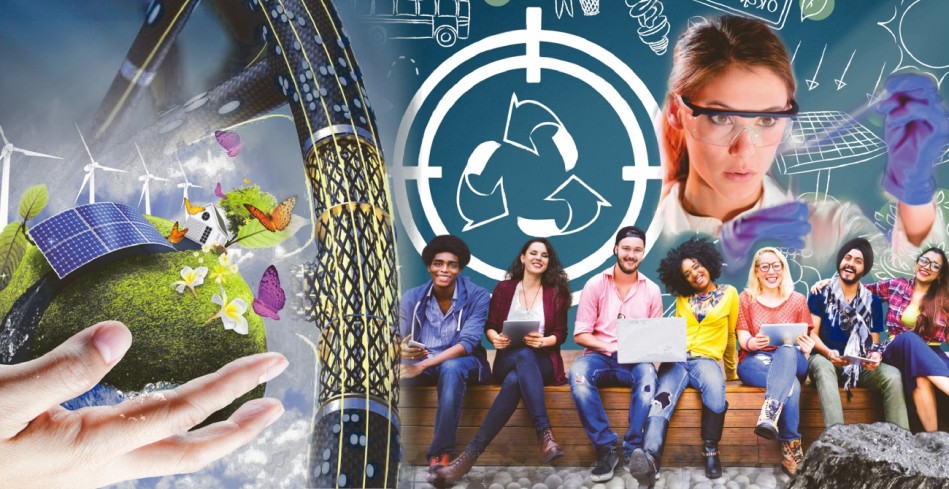 Meet the Functional Materials group at the open-door day of the Institute of Materials Science at TU Darmstadt on October 15th!
Dive into the world of materials, visit our laboratories, do your own experiments, talk to scientist and use a real hover board!
When: October 15th, 2022 from 11:00 to 18:00
Where: Campus Lichtwiese: L2|01, Alarich-Weiß-Str. 2 in Darmstadt
Download the flyer here (opens in new tab) .
Find out more about the open-door day on the Materials Science website.